About Us

Diversified service and professional heat treatment technology enhance the product competitiveness of our customers.
Shin Kwang Philosophy
In order to meet the diversified demands of customers, Shin Kwang has imported various professional heat treatment and quality testing equipment from Japan, Germany and Sweden. Through strict monitoring of production and inspection procedures, we can fully master the features and requirements of all products for our customers, ensuring the stability and reliability of production quality.
Based on years of experience and professional personnel in conjunction with the utilization of various heat treatment equipment, Shin Kwang provides professional heat treatment service for customers demanding different materials to realize the optimal performance of the material. In addition to providing 100% satisfaction for our customers, Shin Kwang also creates maximum strength and value concerning products for our customers, so we could all enjoy the benefits of maintaining a leading position in the industry.
1974
The Company was established on July 01, 1974.
Stablishment of the Xinzhuang Plant for "Shin Kwang Metal Heat Treatment Industry Co., Ltd." in Xinzhuang City, Taipei County.
1987
Expansion of the Xinzhuang Plant to improve the services offered.
2001
Passed the ISO 9001:2000 certification.
2003
Establishment of the Sanyi Plant in Sanyi Township, Miaoli County.
2007
Expansion of the Sanyi Plant to improve the services offered.
2008
Passed the TS16949 certification.
2015
Guishan plant in Taoyuan completed "Shin Kwang Metal Heat Treatment Industry Co., Ltd." Guishan plant.
---
Capital
Capital: NT$504,000,000
Corporate License No.00436626
Uniform Business No.35856255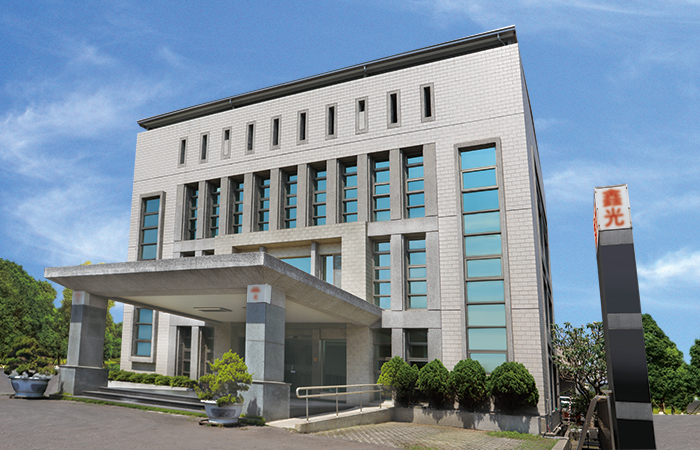 Sanyi Factory
Area: 20291 m2
Employees: 135 people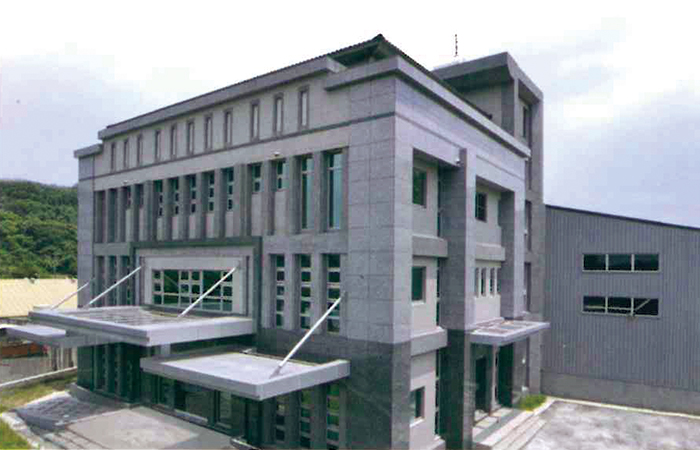 Guishan Factory
Area: 10460 m2
Employees: 116 people